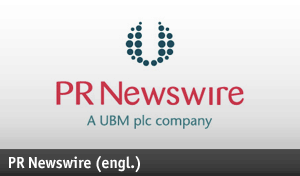 NANJING, China, Feb. 25, 2020 /PRNewswire/ — In September 2019,
Carrefour China was officially acquired by Suning Group. Tian Rui, Carrefour China CEO publicly disclosed the achievements of
Suning Carrefour's integration for the first time and looked forward to the future with strategic development on February 25, 2020.
Tian Rui said that in the past
five months, Carrefour China has steadily improved its operating efficiency through the digital transformation of its stores and
accelerated integration with Suning ecological system. The effect is magnificent, in Q4 2019, Carrefour China achieved its first quarterly profit among the last seven years. In January this year,
Carrefour's profits increased significantly compared with the same period last year, exceeding the sum of January and February last year.