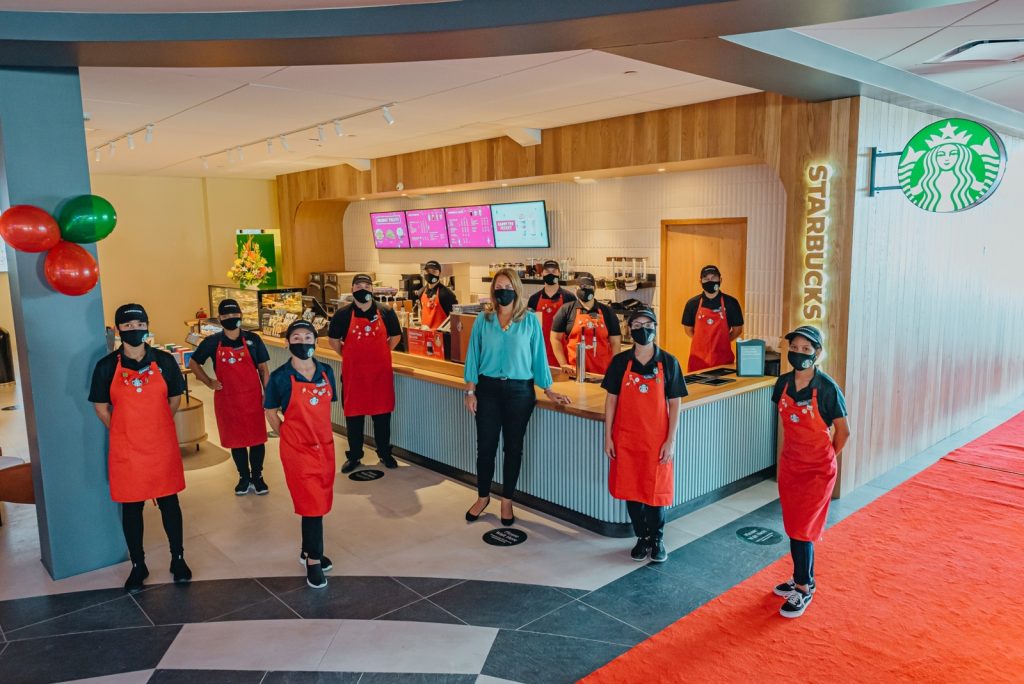 Starbucks Aruba announced today the opening of its fifth store in the country, which will be located at Gloria Plaza. Through this opening, Starbucks reaffirms its commitment to Aruba and its local customers with the introduction of its second kiosk concept, offering them both convenience and connection while providing a safe, high-quality coffee experience and handcrafted beverages served by knowledgeable and passionate baristas. Starbucks kiosk format is just one way the company is adapting its Third Place, mainly in its stores in high-traffic, metropolitan areas.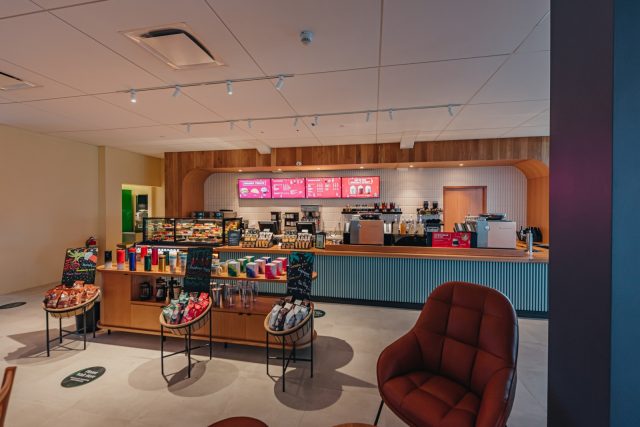 "We are proud and excited to expand Starbucks presence in Aruba, providing positive economic impact and creating jobs while sharing our coffee passion with the local community", celebrated Mrs. Wanda Broeksema, country manager at Starbucks Aruba & Curacao. "Through each opening, we not only seek to provide a warm and welcoming place outside our customers' home and workspaces, but we also carry out initiatives that strengthen the communities where we are".
Starbucks relationship with Aruba began in 2009 when the company opened its first store at
marketplace/">Renaissance Marketplace. Today, more than ten years later, Starbucks remains committed to the Aruban market in the long-term.