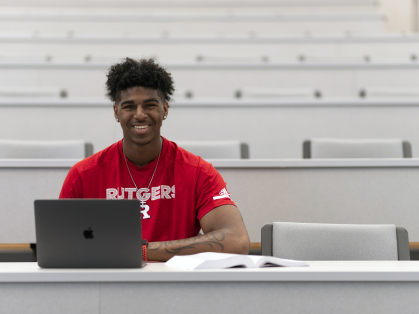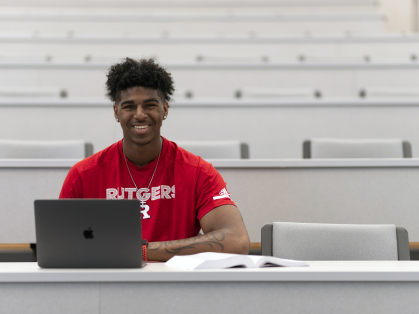 Myles Johnson, who is studying engineering, launched BLKdev after a lifetime of not seeing many others like him in the classroom.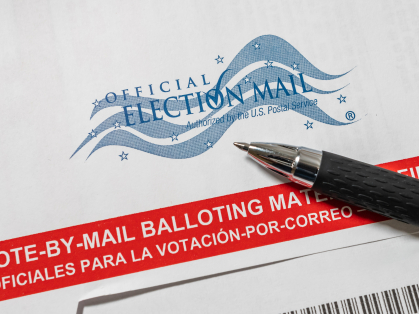 Is voter fraud real and do mail-in ballots make voting more susceptible to it? Lorraine C. Minnite, an associate professor of public policy at Rutgers-Camden, provides some answers.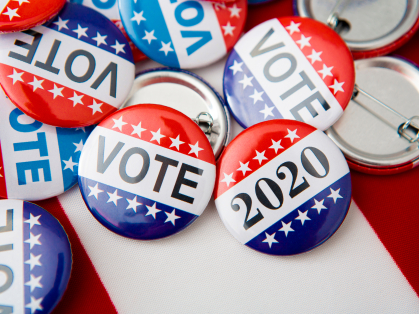 Penny Venetis, a professor at Rutgers Law School in Newark, answers questions about how to make sure your vote is counted on Nov. 3.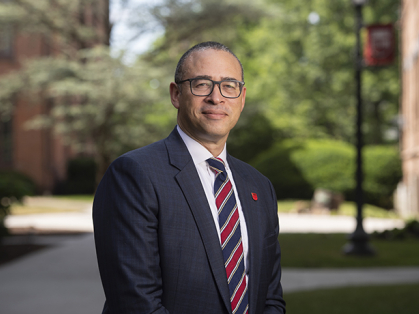 President Jonathan Holloway joined the Douglass Dean's Lecture Series to discuss the state of today's America by examining Black history.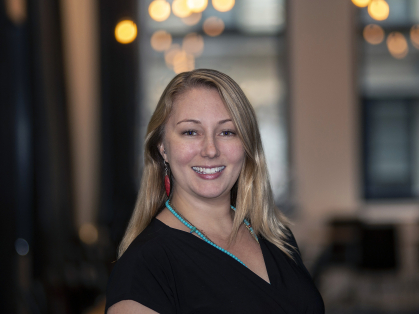 Blakesley Burkhart, an astrophysicist and assistant professor at Rutgers-New Brunswick, joined an elite group today that includes all three U.S. women who won the Nobel Prize.