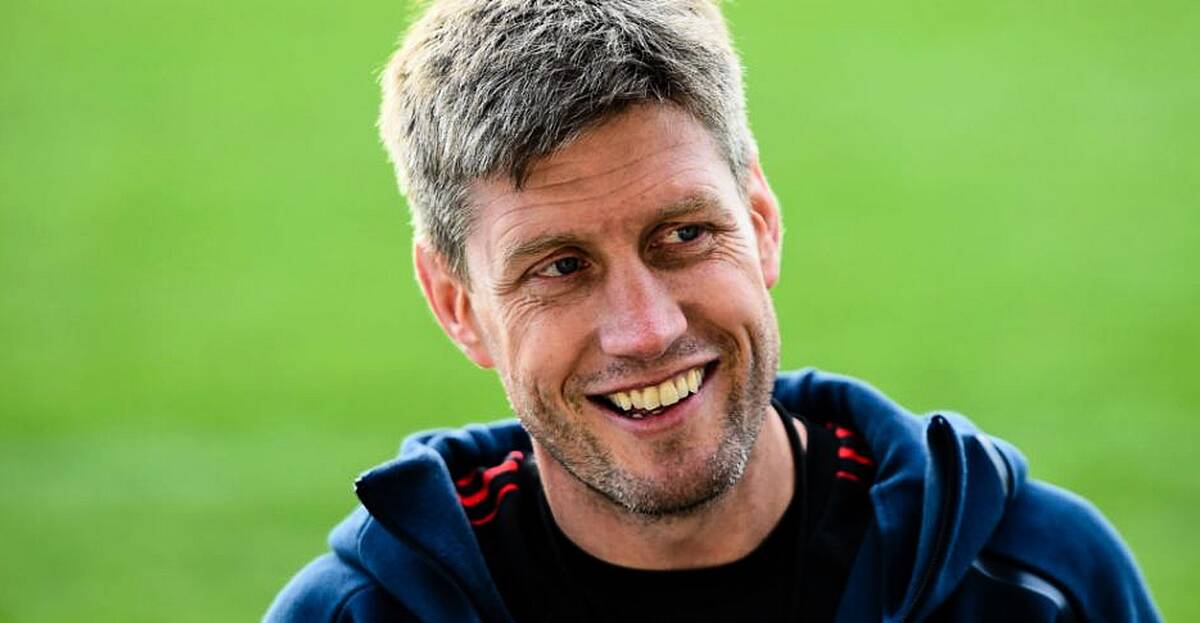 Ronan O'Gara on La Rochelle's bid for Champions Cup Glory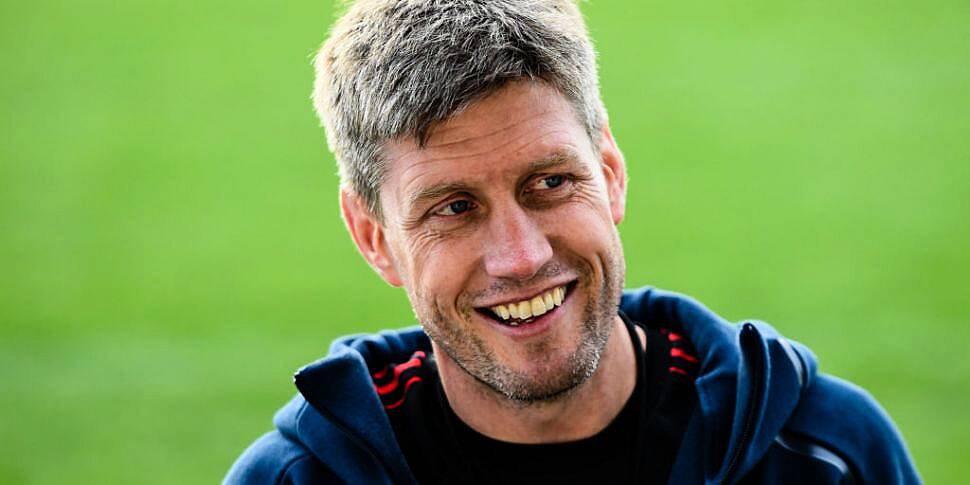 Alan Quinlan speaks to his former Munster and Ireland team mate Ronan O'Gara on the eve of this weekend's Champions Cup Final.
O'Gara's La Rochelle side take on Toulouse in Saturday's final at Twickenham.
Listen and subscribe to Newstalk Breakfast on Apple Podcasts or Spotify.
Download, listen and subscribe on the Newstalk App.
You can also listen to Newstalk live on newstalk.com or on Alexa, by adding the Newstalk skill and asking: 'Alexa, play Newstalk'.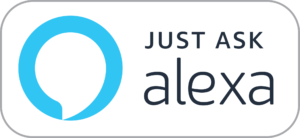 Read more about
Champions Cup
Champions Cup Final
La Rochelle
Rog
Ronan O'Gara
Ronan O Gara
Related Episodes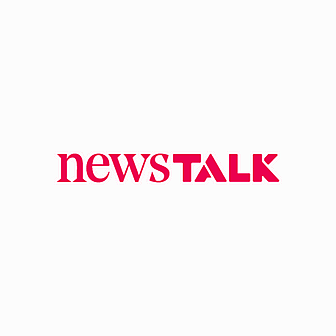 The Newsround | Kelleher stays with Liverpool, no more away goals & a full house in Silverstone
OTB Highlights

00:23:13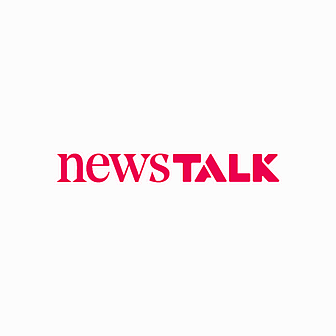 EU Antitrust Probe Into Google's Ad Tech Business
Taking Stock

00:15:25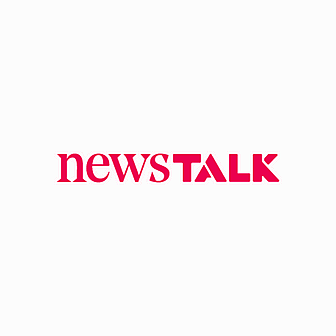 Rise in Electric Vehicle Sales: Is It Enough to Reach Net Zero?
Taking Stock

00:14:36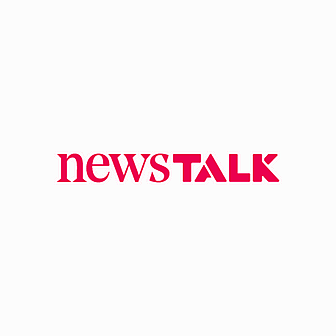 The Future of Irish Banking with Diarmaid Sheridan, Research Analyst at Davy.
Taking Stock

00:19:26