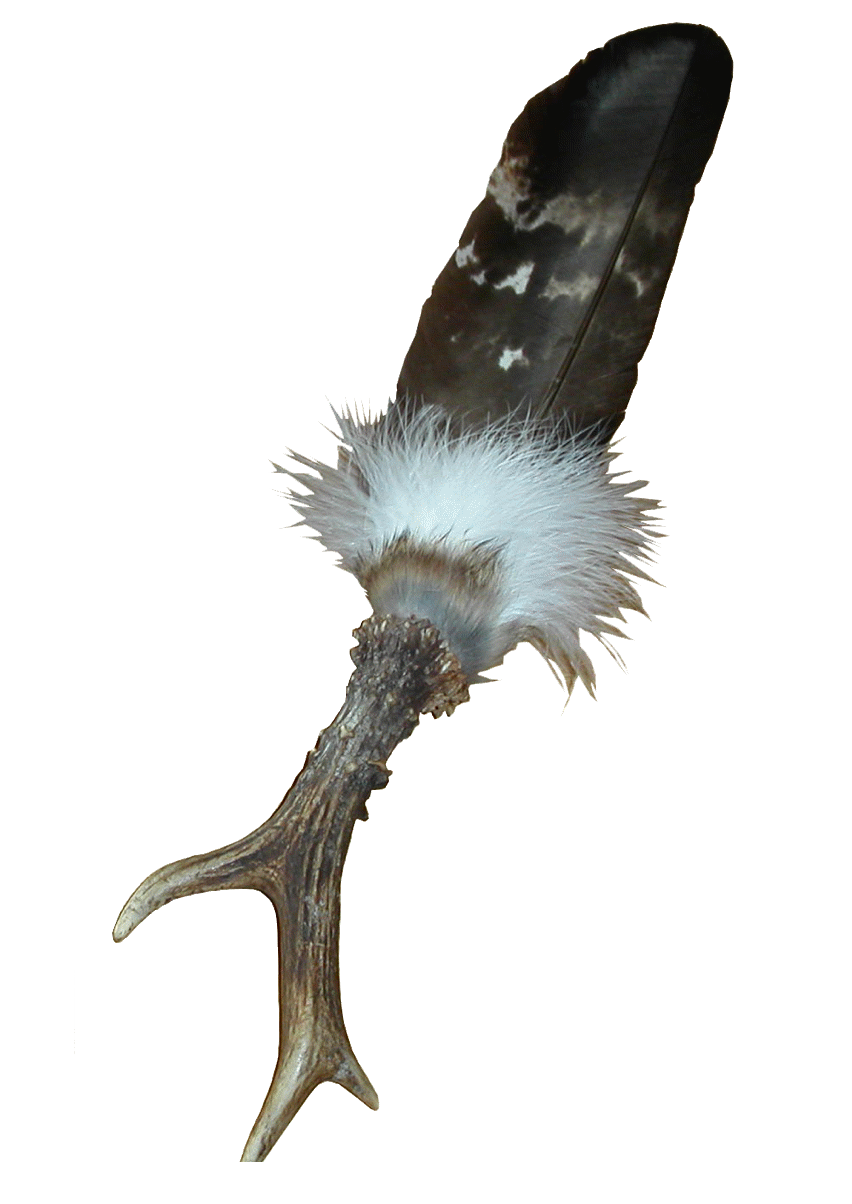 Eagle Feather Trading
Wunderschöne authentische indianische Gebrauchsgegenstände, indianischer Silberschmuck, selbst gebaute indianische Flöten.
Raven Spirit
Diverse exotische Musikinstrumente. Didgeridoo-, Flöten- und Trommelkurse.
Indian Herbs
Kräutermischungen und Räucherzubehör liebevoll zusammengestellt.
Kili Radio
Die Stimme der Lakota im Pine Ridge Reservat in Süd Dakota mit live Downstream.
no more smoke signals
Ein Dokumentar-Film über den heutigen Alltag der Lakota-Sioux in South Dakota, einem der ärmsten Indianerreservate der USA.
Verband Schweizer Bogen Jäger
Verband Schweizer Bogenjäger.
Die Interessengemeinschaft der artgerechten Jagd.
Zeltwelt
Das Naturzelt, ob Tipi, Jurte oder Nomadenzelt, in allen Variationen
Peddig Keel das Bastelzentrum
Glasperlen, Sehnen, Federn, alles
was das Bastlerherz begehrt.
Stein & Mineralien Oase
Riesige Auswahl an Steinen und Mineralien
Art of Olive
Olivenöle der Sonderklasse und selbst gemachte Pasten und Saucen.
Carpics
Hunderte Automobile nach Typ und Jahrgang sortiert
Crown of Glory
Swiss Melodic Metal
Big City Indians
Indianische Musik von traditionell bis rockig.
Ein Ohrenschmaus.
Links