01/21/2020
Jeffrey totaled his Ford Escape, and a fan discovered the wreck has been sitting in Jeffrey's driveway for months. The same day a picture of it came in, JLR claims he sold it.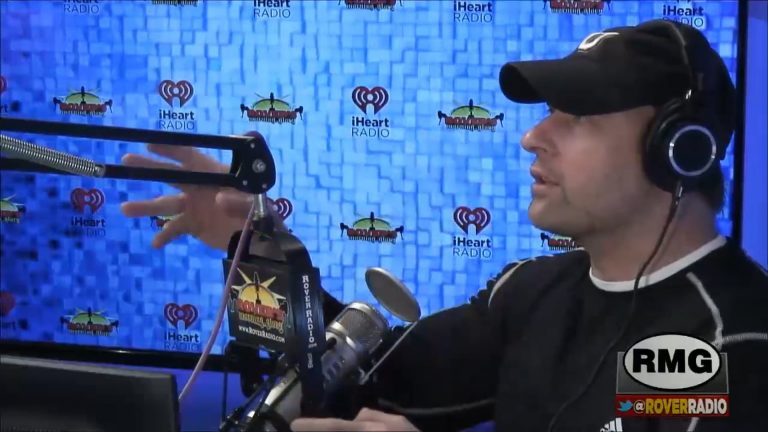 02/18/2016
Dieter got some incredibly bad football knowledge from his uncle, and it stuck with him.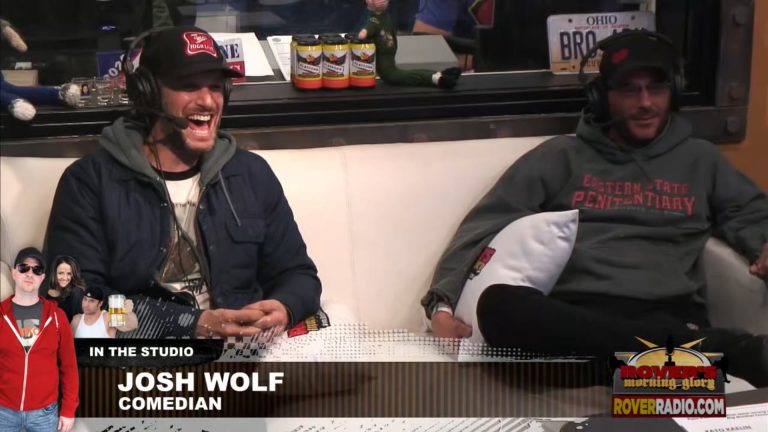 03/09/2019
Comedian Josh Wolf ponders if he'd leave his wife if she cheated on him, almost pukes over Jeffrey's teeth, watches Hoppe hotel prank and much more!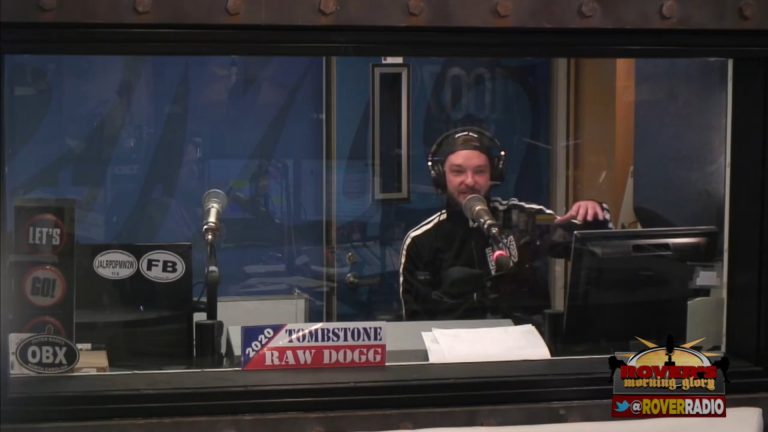 06/19/2018
He's only been off the wagon for a few weeks, but Nadz is apparently trying to hit up every watering hole in town…including gay bars!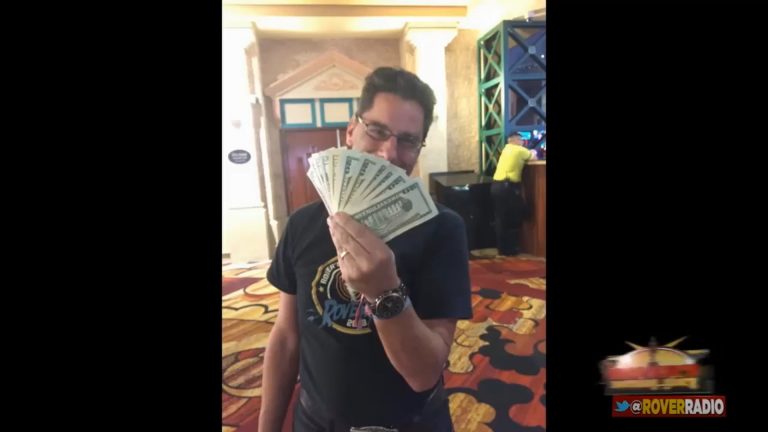 10/02/2017
Jeffrey won big playing roulette in Vegas, but promptly blew his winnings on a no-name rapper's CD-R.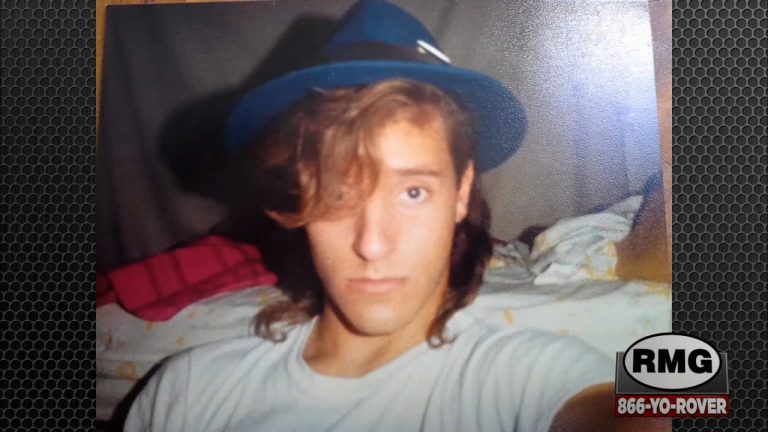 01/05/2016
Snitzer claimed he bagged lots of girls in high school and was super cool. But what about these pictures that make him look like George Michael's sidekick in Wham!?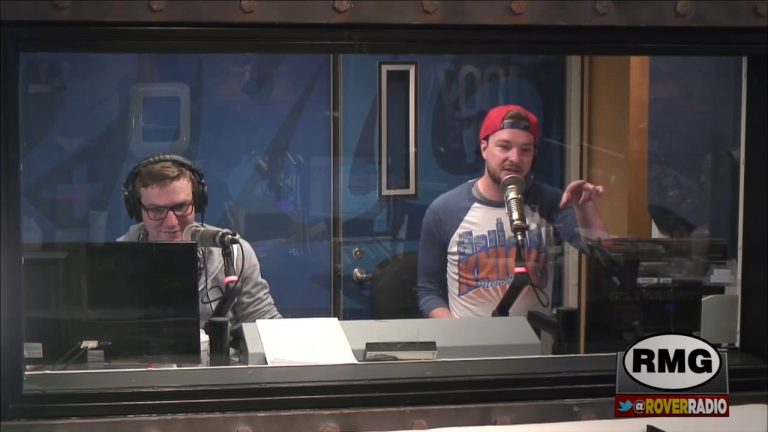 09/18/2015
An email to the show about Nadz's secret criminal history comes to light. OVI's, underage drinking, felony drug possessions and more!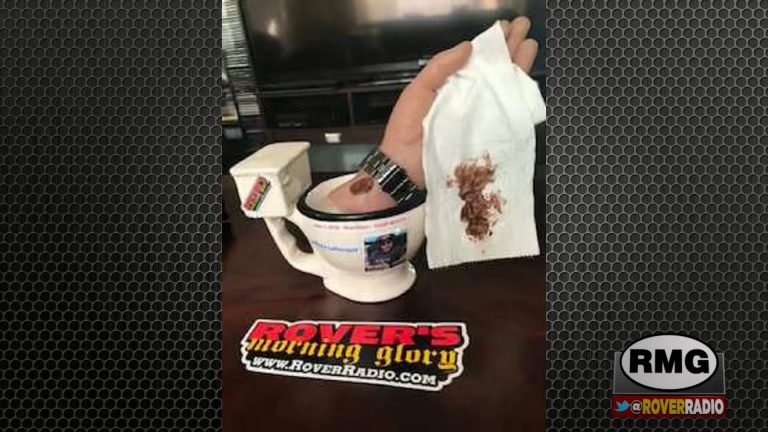 05/23/2018
Crazy fan Curious George made a shrine to the poop-smeared watch he bought from Jeffrey.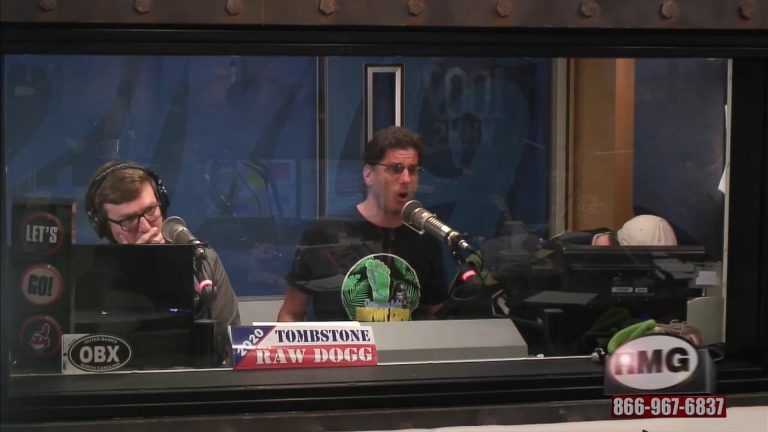 10/09/2017
Did Jeffrey go on a date instead of signing his son's field trip permission slip?