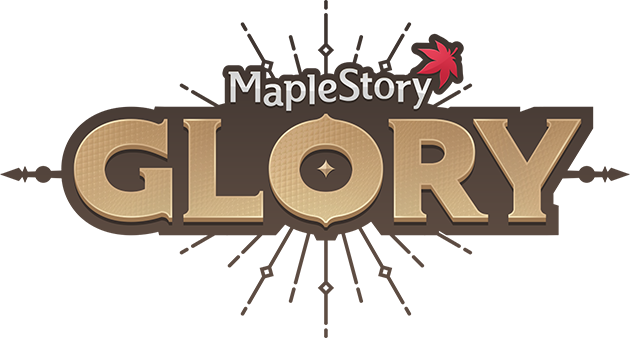 Under construction
This article or section is currently in the middle of an expansion or major revamping. The information contained within this article should not be considered to be fully accurate until the article contributor(s) have removed this tag. You can help MapleWiki by contributing to it.
Glory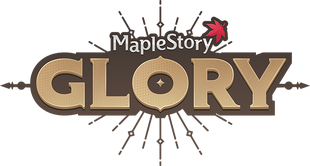 Initial Release
June 2019
Glory is an update following Adventure. It introduces a New Anima Race Class Ho Young, as well as an epilogue storyline for the Black Mage. It will also introduce Explorer's Link Skills, New Common 5th Job skills and further Quality of Life improvements on the existing gameplay. New unknown areas will also be added never revealed before, and the Glorion Expedition will take place similarly like the Tenebris Expedition event held during the Black Mage update.
1st: The Day After
Epilogue of the Black Mage: Glorion Expedition Event Part 1
Quality of Life Improvements.
2nd: Borderless
Glorion Expedition Event Part 2
Common 5th Job Skills added.
Explorer's Link Skill added.
Knights of Cygnus Link Skill Update.
EXP reduced from Level 220-234 by 25%.
Skills from 1st-4th Job has been changed to allow all skills to be Maxed out.
New Arcane River Daily Content for Chew Chew Island, Lachelein and Arcana.
Training Map Improvements and Changes.
3rd: Reckless Taoist: Ho Young
New Class: Reckless Taoist Ho Young
New Town: Cheongungol
City of Gods, Cernium Content (Part 1)
4th: The Chosen One
City of Gods, Cernium Content (Part 2)
Gallery
메이플스토리 GLORY 티저영상 (2019)
업데이트 정보센터 – 20190620
메이플스토리 The Day After 데몬 슬레이어
Demon Slayer
메이플스토리 The Day After 레지스탕스
Resistance
메이플스토리 The Day After 아크
Ark
메이플스토리 The Day After 영웅
Heroes
메이플스토리 The Day After 키네시스
Kinesis
업데이트 정보센터 – 20190704
챕터 1 Borderless
메이플스토리 챕터1. 끝나지 않은 이야기
업데이트 정보센터 – 20190718
천방지축 도사 호영이올시다!
메이플스토리 챕터2. 새로운 이야기의 시작
업데이트 정보센터 – 20190808
메이플스토리 챕터3. 신의 도시 세르니움
챕터 3 선택받은자
메이플스토리 챕터4. 신성검의 주인
Add a photo to this gallery
Availability of MapleStory: Glory
References
External links