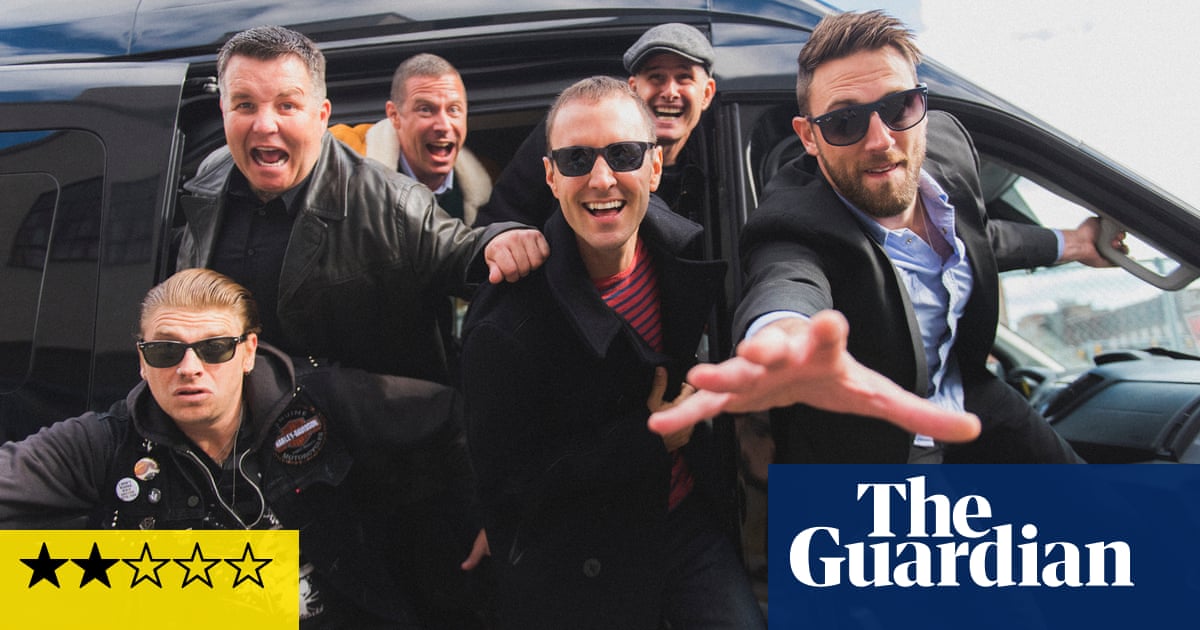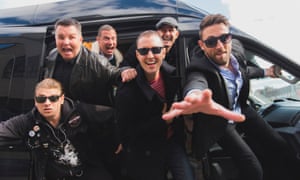 'Rowdy': Boston punks Dropkick Murphys.
Photograph: Gregory Nolan
Though punk's boorish offspring, oi!, is still reviled in Britain, it has some champions in America, chief among them Boston's Dropkick Murphys. The rowdy six-piece band's ninth album gives oi! a Celtic twist, resulting in a spittle-flecked version of the Pogues had they written football songs in the late 70s. It's hard to fault their community-minded spirit – they run a trust for people with drink and drug problems – or their affinity with the underclass (Rebels With a Cause). But whether they are covering You'll Never Walk Alone or rubbishing the single life on Kicked to the Curb ("I ain't got no honey/ She took all my money"), the music is depressingly rudimentary.