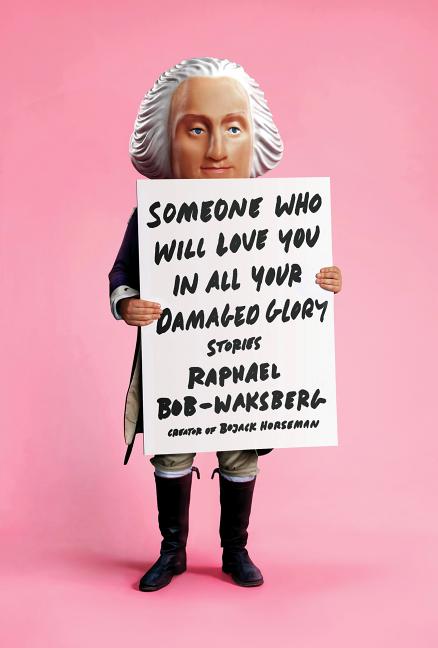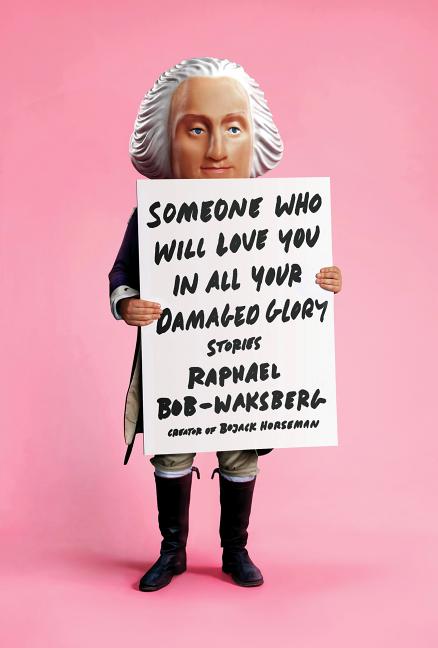 From the creator of the television series BoJack Horseman, an off-beat collection of surreal short stories about love.
What The Reviewers Say
His literary exploration of love and loss is certainly as cogent, incisive, and gut-wrenching as any season of BoJack. But wherever he honed it, Bob-Waksberg's mastery of episodic storytelling, along with an uncanny knack for tragicomedy, is on full display in his debut collection … As with his series, Bob-Waksberg explores the human psyche through the surreal, using offbeat stories to reveal truths about our relationships with ourselves, each other, and even our pets … Bob-Waksberg's evocative prose opens up strange new realms and familiar sites of drudgery alike … Here are 18 reminders that not all loss is tragic, not all love is all-consuming, and not every happy ending lasts forever; and these truths are more comforting than any fairy tale.
… channels much of the same caustic humor and heartrending dialogue as the Netflix series. The stories alternate between surreal, sci-fi–inspired tales and more grounded vignettes, but many are a poignant mixture of both tones.
Some stories are tragi-comic briefs threaded with biting details that leave a mark, like a flicked jab in a boxing match … Longer stories onjure struggles for connection in grimly surreal alternative realities that recall the probing comic imaginings of George Saunders … it's easy to draw a dotted line from Saunders' dystopian visions to the at times fantastic worlds Bob-Waksberg sets in motion … an extension of the comic rule of following the absurd to its most extreme, and Bob-Waksberg follows it beautifully … The book proves Bob-Waksberg can conjure many modern miseries beyond those of a talking horse, but not all his ventures pay off so well … for all its darkness, Someone Who Will Love You should be considered a lighter, amusing confection, one whose sweeter sides shine that much brighter with its balance of bitterness.