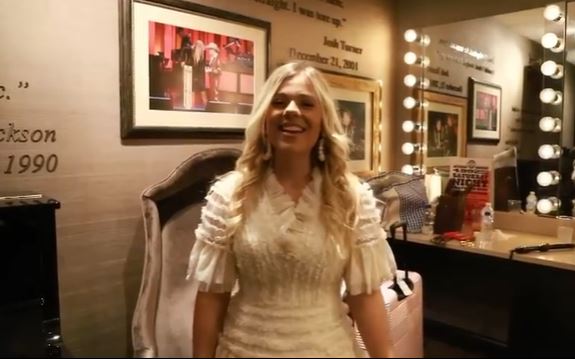 "I've been blown away by how God has been using My Jesus to impact so many lives," Wilson told Billboard. "I'm so honored that He chose me to be His vessel for this specific time and season. My favorite part so far has been seeing people sing My Jesus at shows to the top of their lungs and hearing stories of how they've been impacted by the song. I would've never dreamed that God would use this song in such a mighty way."
The 19-year-old co-authored the song with Christian artist Matthew West and music producer Jeff Pardo.
The Lexington, Kentucky native grew up playing music, mainly the piano, then sang in front of an audience for the first time when she was 15. Sadly, that performance was during her brother's funeral who was killed in a car accident at the age of 23… Subscribe for free to Breaking Christian News here
Continue reading and watch the two music videos by Clicking Here.